How MHRA's Innovative Licensing Access Pathway seeks to improve patient access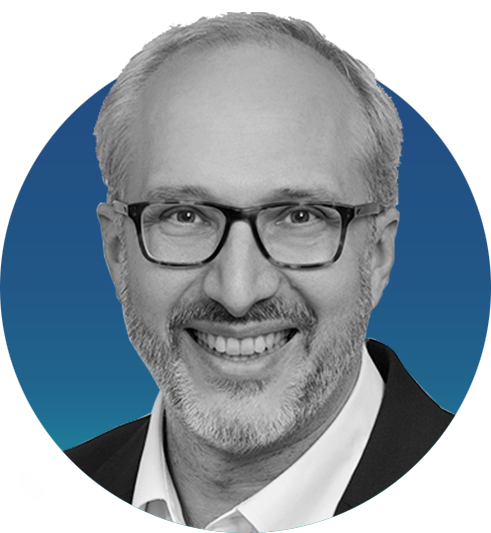 By Dr Christian Schneider, Head of Biopharma Excellence and Chief Medical Officer (Biopharma)
The Medicines and Healthcare products Regulatory Agency (MHRA) has always been pragmatic, so when Brexit became a reality, the regulator looked at how to ensure the UK maintained its reputation as a tier one regulator after leaving the European Medicines Agency (EMA)'s network of agencies.
At the time I was director of the National Institute for Biological Standards and Control (NIBSC) and interim chief scientific officer at MHRA and was asked to lead a team to develop a new innovative pathway to help halve the time to market for breakthrough products. We looked at how we could improve on existing incentives like, for example, the certification procedure for advanced therapy medicinal products (ATMPs) under development by micro-, small- and medium-sized enterprises (SMEs), which gives these innovator companies the opportunity to have their data assessed and ensure they are on the right track; and how we could create new incentives.
The MHRA's objective was to develop an Innovative Licensing and Access Pathway (ILAP) that offers various incentives, collected in a "toolkit". While ILAP has only been in effect for a year, uptake has already been huge, with as many as 71 applications as of the end of December 2021.
While ILAP is, in principle, open to any product and company, there are criteria for qualification. The obvious ones are life-threatening, seriously debilitating diseases or high unmet medical need, but other criteria can be if the product meets a public health priority, for example as defined by the UK's chief medical officer. In other words, ILAP gives the MHRA the flexibility to offer a regulatory and scientific toolkit for products that previously did not meet more restrictive criteria.
A collaborative process
The agency recognized that even if it designed the best assessment tool in the world, it would fail without buy-in from key stakeholders. To mitigate this risk, MHRA joined forces with the National Health Service (NHS) and the National Institute for Health and Care Excellence (NICE) and other important stakeholders through the Accelerated Access Collaborative to co-design the procedure and develop tools to support ILAP.
For example, ILAP's toolbox includes enhanced patient engagement, tapping into MHRA's formal network of patients to inform decision making in benefit-risk. In addition, the MHRA committed to accepting novel methodologies when considering its assessment. Rolling assessment is another tool at MHRA's disposal through ILAP, with the COVID-19 pandemic being a test bed for this process, allowing data to be assessed as it comes in rather than waiting for the final dossier. For example, non-clinical experiments are almost always done before the clinical trials are conducted, so why not assess them for marketing authorization so the regulator can focus on the clinical data? The same is true for a considerable amount of the quality data which are often very mature in late-stage clinical development.
Also during the pandemic, MHRA introduced informal clinical trial application pre-assessments, allowing companies intending to conduct clinical trials in the UK to send their drafts to the agency for comments along the way in order to speed up the approval procedure. The agency also assists the clinical trial recruitment process with the Clinical Practice Research Datalink (CPRD), a real-world research service supporting retrospective and prospective public health and clinical studies and jointly sponsored by MHRA and the National Institute for Health Research (NIHR).
How ILAP is being received
Already there has been at least one example of a medicine that had difficulty getting an accelerated development opportunity in some other jurisdictions but that now is under ILAP review, and this at least gives this product an opportunity to reach patients faster.
From conferences and general discussion, indications are that industry is broadly supportive of ILAP. Industry is willing to engage, particularly with an agency that has a reputation for being proactive and pragmatic. ILAP does give companies a potentially simpler pathway for review and is an important early option for those seeking to bring innovative products to market.