Corporate Social Responsibility
Here at Biopharma Excellence we work to support dynamic biopharma companies to bring innovative new therapies to market in the smartest and safest way possible.
Get In Touch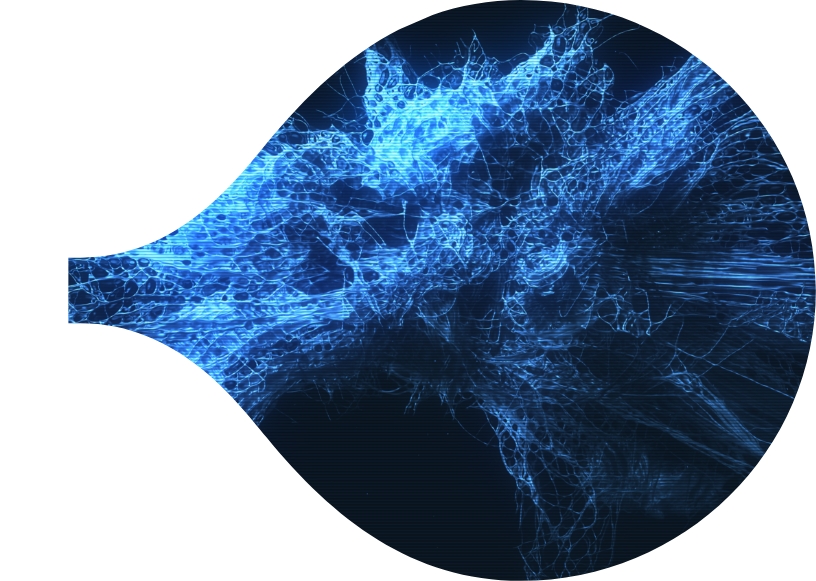 Our Policy
Our ethos is to provide world-class solutions that enable biopharma companies, regulators, health authorities and investors to confidently optimize the market potential of cutting edge biotech innovation.
It is this commitment coupled with the acknowledgement of the impact our business model has on the world, that defines our corporate social responsibility strategy. It is of vital importance that we not only take responsibility for our actions as a company but invest in our future as a community. It is for that reason that we have chosen to support a number of causes both globally and locally to ensure we are able to make an impact where it is most needed.
Get In Touch
How we give back
We recognize the importance of the role we can play in supporting worthy causes across the world.
Having the ability to invest in sustainable environmental and social wellbeing is an important part of our attitude to business as well as helping to reinforce our values. We are focusing our efforts on initiatives that revolve around education, empowerment and inclusivity and sustainability. These complement our existing goals which amongst others focus on environmental-friendly support and equal opportunities for our staff and external contacts.
Get In Touch
Start a conversation today
If you're developing something truly ground-breaking, Biopharma Excellence is the nearest resource you'll find to someone who's been there before.