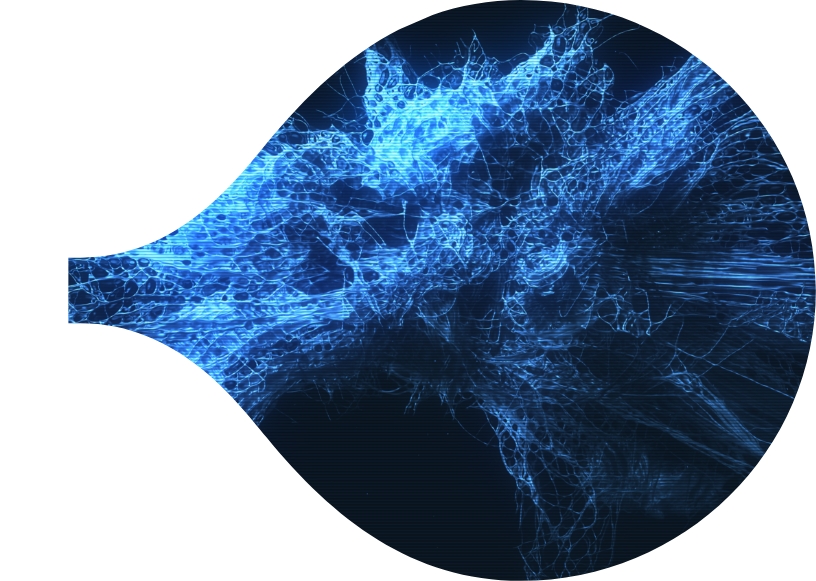 Whether your specialism is vaccines, biopharmaceuticals, small molecules, personalized medicines, or medical devices, our 40-strong data science and statistics team will help you understand and address the expected data analytical deliverables at every stage of development, smoothing regulatory submissions.
From discovery and toxicology studies to clinical operations, to the product, process, and analytical development and manufacturing sides of drug development, our experts will help you apply flexible designs and ad-hoc data analysis.
We can help with the design of experiments, appropriate/state-of-the-art statistical modelling, and strong reporting. Quality by Design and predictive modelling are at the center of our expertise.
Empowered by hard evidence
Our integrated data science solutions span consultancy, programming/digitalization, software development and training, addressing:
Early understanding of processes – leading to more successful batches
Quality-by-Design solutions in line with regulatory expectations – leading to faster time to market
Leveraging/generation of strong data to support manufacturing
Smart clinical trial design, including also challenging developments like for ultra-orphan conditions
Scientific team training – so your people can navigate the statistical challenges and develop and have confidence in their own knowledge & solutions
Tailored software solutions – substantially accelerating data analysis and reporting, while ensuring full compliance with regulatory guidance
Get In Touch
Steering your product strategy
Wherever you are on your journey as a biotech – whether you're still forming your team or seeking funding or putting together marketing authorisation submissions – we'll apply our deep industry and regulatory expertise to optimise your opportunity. We can help you across every stage of your product and business lifecycle, spanning:
Regulatory Agency Interactions and Clinical Trials
Due Diligence and Partnering
Insights Hub
Sharing insights, questioning norms, asking the right questions - we'll never lose sight of what you're striving for. Our insight and expertise will help you bring the most innovative therapies within reach of patients around the world.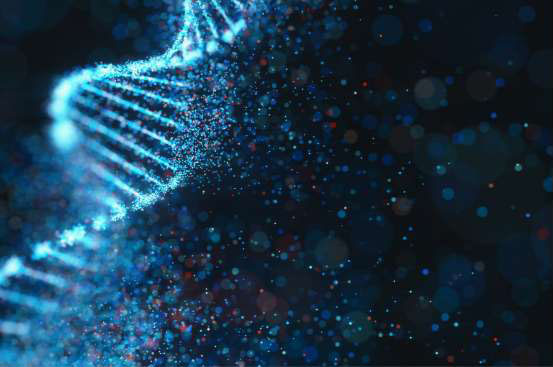 Cell & Gene Therapy: Maximizing Commercialization Potential
How to Navigate the Less Obvious Barriers to Brining Advanced & Highly Targeted Treatments to
Start a conversation today
If you're developing something truly ground-breaking, Biopharma Excellence is the nearest resource you'll find to someone who's been there before.