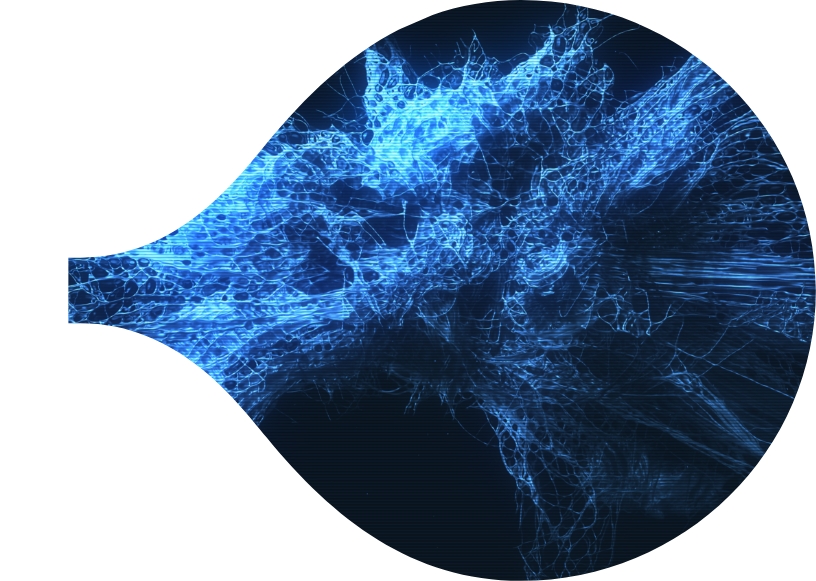 We'll help you develop a non-clinical safety assessment program that's scientifically justified and focused, and which maximizes the chance of regulatory acceptance - without consuming more resource or costing more than needed.
Through comprehensive scientific 'pressure testing', we'll help you get your non-clinical safety assessment program right from the start–keeping to the development timelines and increasing the chance of the program's acceptance by the regulatory authorities. These programs are typically presented during interactions with regulatory authorities to seek agreement and avoid unnecessary studies.
Keeping novel developments within safe parameters
Our non-clinical safety assessment program development solution is designed for developers of biopharmaceuticals. It is usually implemented prior to first in-human studies, but provides valuable support along the subsequent clinical development process too.
Our experts have extensive experience in developing non-clinical safety assessment programs with almost all biopharmaceutical product classes. We specialize in developing highly product-specific safety assessment programs for novel and previously clinically untested products, such as advanced therapies (ATMPs)/cell and gene therapy products.
Get In Touch
Steering your product strategy
Wherever you are on your journey as a biotech – whether you're still forming your team or seeking funding or putting together marketing authorization submissions – we'll apply our deep industry and regulatory expertise to optimise your opportunity. We can help you across every stage of your product and business lifecycle, spanning:
Regulatory Agency Interactions and Clinical Trials
Due Diligence and Partnering
Insights Hub
Sharing insights, questioning norms, asking the right questions - we'll never lose sight of what you're striving for. Our insight and expertise will help you bring the most innovative therapies within reach of patients around the world.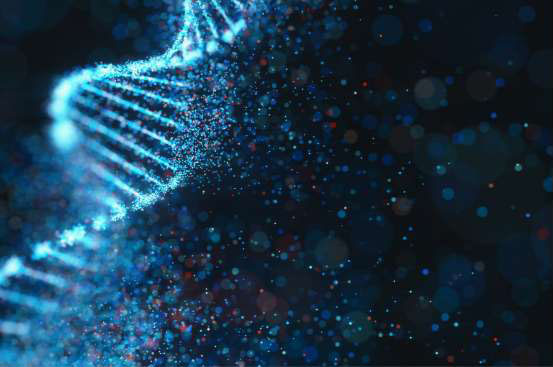 Cell & Gene Therapy: Maximizing Commercialization Potential
How to Navigate the Less Obvious Barriers to Brining Advanced & Highly Targeted Treatments to
Start a conversation today
If you're developing something truly ground-breaking, Biopharma Excellence is the nearest resource you'll find to someone who's been there before.