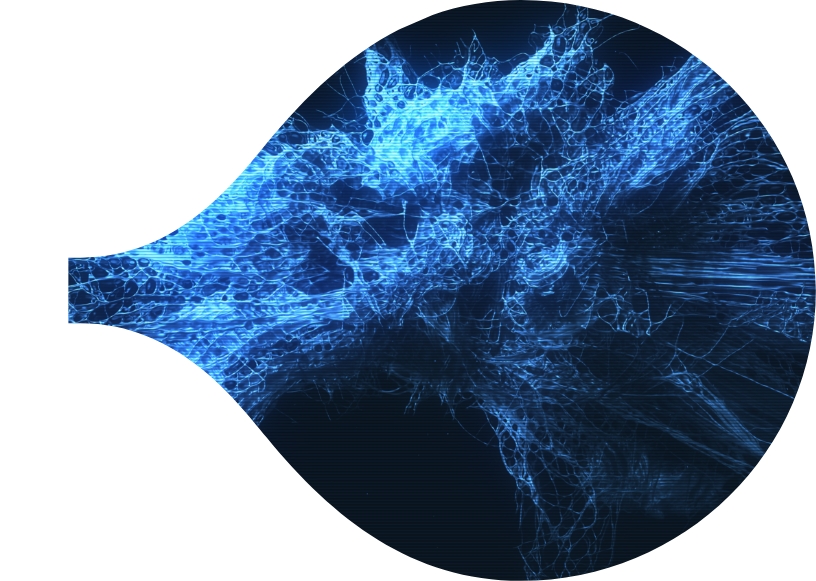 All the best plans start with the end in mind. In drug development, that's the target product profile–a tool for regulatory communication–and we'll help you define this early on, avoiding issues later.
Developing a target product profile with clear commercial goals in mind helps balance the ideal product description, a minimal accepted product description, and something in between–closely resembling your eventual product label. We'll help you outline the desired 'profile' or characteristics of your product.
Efficiency through clarity
During strategy workshops we'll work with you to develop a clear vision that supports the design, conduct, and analyses of clinical trials, towards a smoother path for overall development.
We'll help you steer internal processes and direct resources, saving money and time. The process will be an invaluable step in providing guidance for investors and upper management, too, as well as regulators.
We understand that your target product profile, by necessity, will be a highly dynamic document which evolves over time, so we'll allow for that from day one.
Get In Touch
Steering your product strategy
Wherever you are on your journey as a biotech – whether you're still forming your team or seeking funding or putting together marketing authorization submissions – we'll apply our deep industry and regulatory expertise to optimise your opportunity. We can help you across every stage of your product and business lifecycle, spanning:
Regulatory Agency Interactions and Clinical Trials
Due Diligence and Partnering
Insights Hub
Sharing insights, questioning norms, asking the right questions - we'll never lose sight of what you're striving for. Our insight and expertise will help you bring the most innovative therapies within reach of patients around the world.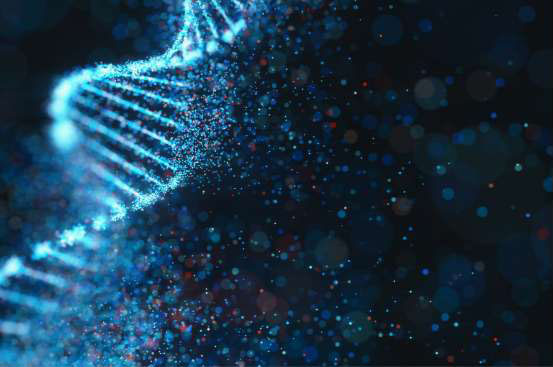 Cell & Gene Therapy: Maximizing Commercialization Potential
How to Navigate the Less Obvious Barriers to Brining Advanced & Highly Targeted Treatments to
Start a conversation today
If you're developing something truly ground-breaking, Biopharma Excellence is the nearest resource you'll find to someone who's been there before.