Meet Our Scientific Advisory Board
When you're bringing an important novel therapy/early-stage product from inception to market, you'll want to know you're in safe hands, and at Biopharma Excellence that's our starting point. We're not just a safe pair of hands: we're experts in biotech science/product development; in biotech regulatory science and biotech regulatory affairs; and in biotech commercialization.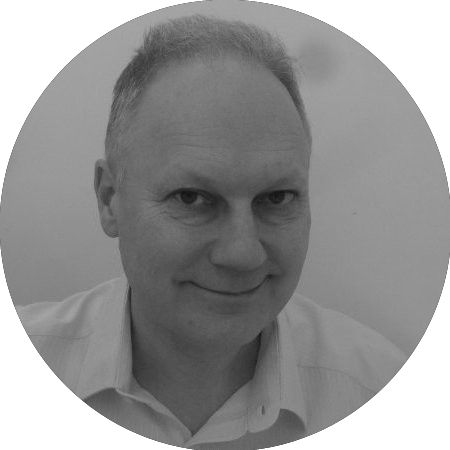 "My sweet spot is at the cutting-edge of science, where nothing gives me greater satisfaction than to help developers succeed."
Back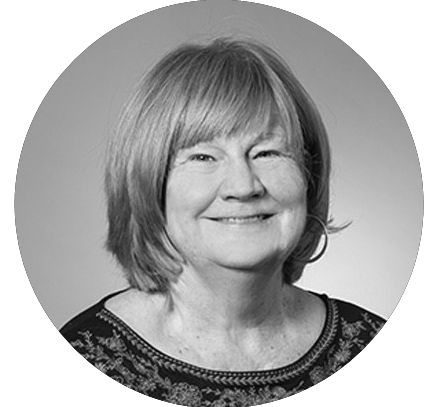 "I founded my own gene therapy company in the 1990s, so the prospect of seeing the science's potential fully realized is thrilling."
Back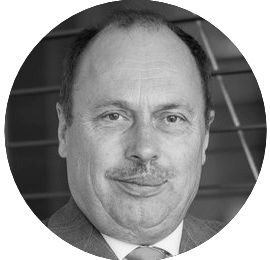 Michael Pfleiderer, PhD
Principal Consultant, Senior Director
More
"Working at PEI, EMA and WHO for almost 20 years has exposed me to virtually any imaginable regulatory challenge so however complex your needs, bring it on."
Back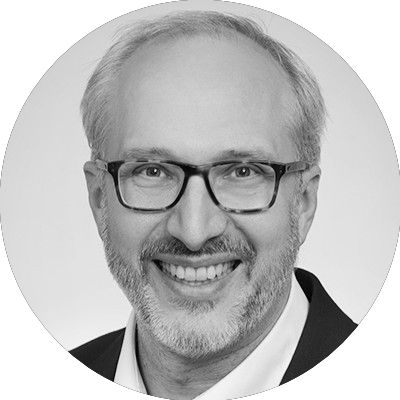 "I love tricky submissions. As ex-regulator, I know how to make them work out."
Back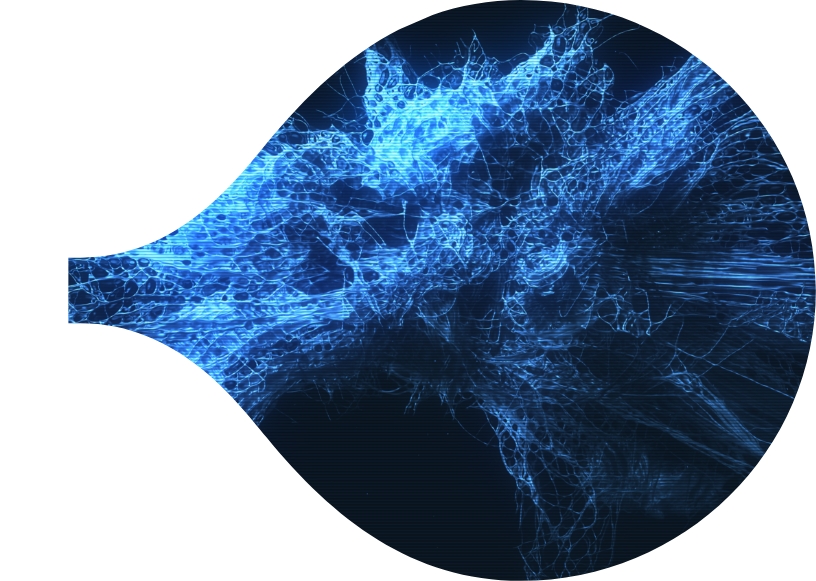 Your passion is our motivation
In these exciting times of accelerating scientific breakthrough, realizing an ambitious vision rarely follows a linear path, so finding the right partner matters now more than ever. We're committed to your success and will work tirelessly to help you achieve it.
When you're bringing an important novel therapy/early-stage product from inception to market, there are all kinds of complex considerations to navigate – and that's where we come in.
Our experts – many of whom have first-hand experience of taking their own biotech products to market – can help you evaluate the opportunity; communicate your proposition in a compelling way to investors and regulators; drive quality control and consistency in your product development/manufacturing; and formulate your go-to-market strategy.
Get In Touch
First-hand experience and a passion for science

Our client successes include first clinical trial approval for allogeneic gene therapy in Japan, and first approval for ATMP stem cell treatment in Europe.

Our worldwide team of subject matter experts comprises multidisciplinary scientists; specialists in cell and gene therapies, vaccines and monoclonal antibodies; process development experts; clinicians; and former regulators.

Applying our deep industry knowledge and passion for science we push the boundaries, build clients' stories and foster relationships with regulators and health authorities.

Regulators across the world hold our team in the highest regard because of our deep roots in biotech and our ability to communicate the benefits and risks of novel therapies in the clearest and most transparent terms.

We provide guidance to investors looking to understand what makes a biotech a good bet in the current market, and how to assess its risk profile.
Imagine your future at Biopharma Excellence
We help innovative biopharma companies bring new therapies to market. What could be more exciting?
We love what we do and are excited by the challenges that lie ahead. That's why we surround ourselves with some of the brightest scientific minds and biggest thinkers. We believe in providing everyone the opportunity to learn, develop and build new skills. Expect to be challenged, laugh and grow here at Biopharma Excellence.
Explore Career Opportunities
Start a conversation today
If you're developing something truly ground-breaking, Biopharma Excellence is the nearest resource you'll find to someone who's been there before.