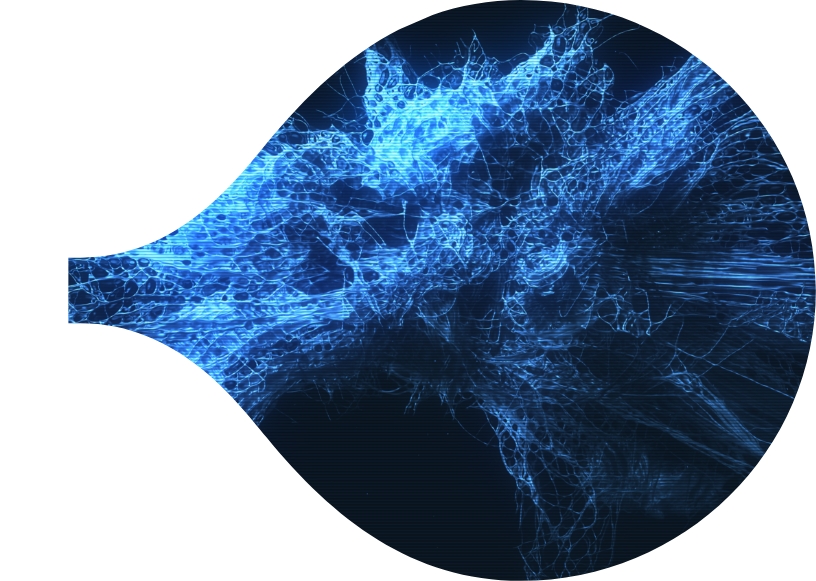 Having a robust global regulatory strategy is essential to any integrated product development plan. It ensures that your development activities are streamlined and aligned with global regulatory requirements and that no major roadblocks will occur at a late stage.
Our experts will work with you to develop a global regulatory strategy that helps you navigate the requirements of the various regulatory agencies, while exploring all options available to facilitate and accelerate development. We'll help you identify requirements in different territories early on, to streamline and synchronize development and manage risks.
Regulatory support tailored to your individual needs
In addition to support with overall regulatory strategy development, we can provide both regulatory and scientific advice specific to a particular gene or cell therapy, regenerative medicine, biosimilar, vaccine, drug/device combination, and more–exactly tailored to your product and needs.
Importantly, as we are continuously tracking regulatory developments, we'll keep you updated on the evolving regulatory landscape. We'll also help you adjust and modify your global regulatory strategy in the context of your integrated product development plan, as required.
Get In Touch
Steering your product strategy
Wherever you are on your journey as a biotech – whether you're still forming your team or seeking funding or putting together marketing authorisation submissions – we'll apply our deep industry and regulatory expertise to optimize your opportunity. We can help you across every stage of your product and business lifecycle, spanning:
Regulatory Agency Interactions and Clinical Trials
Due Diligence and Partnering
Insights Hub
Sharing insights, questioning norms, asking the right questions - we'll never lose sight of what you're striving for. Our insight and expertise will help you bring the most innovative therapies within reach of patients around the world.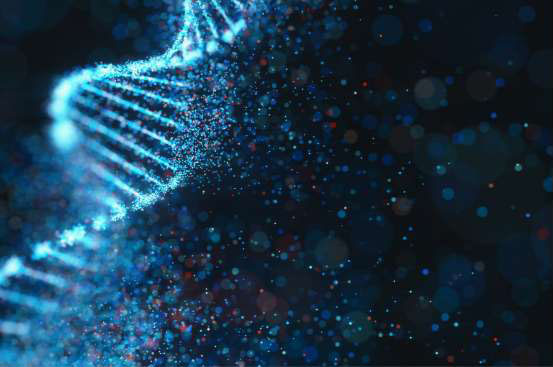 Cell & Gene Therapy: Maximizing Commercialization Potential
How to Navigate the Less Obvious Barriers to Brining Advanced & Highly Targeted Treatments to
Start a conversation today
If you're developing something truly ground-breaking, Biopharma Excellence is the nearest resource you'll find to someone who's been there before.