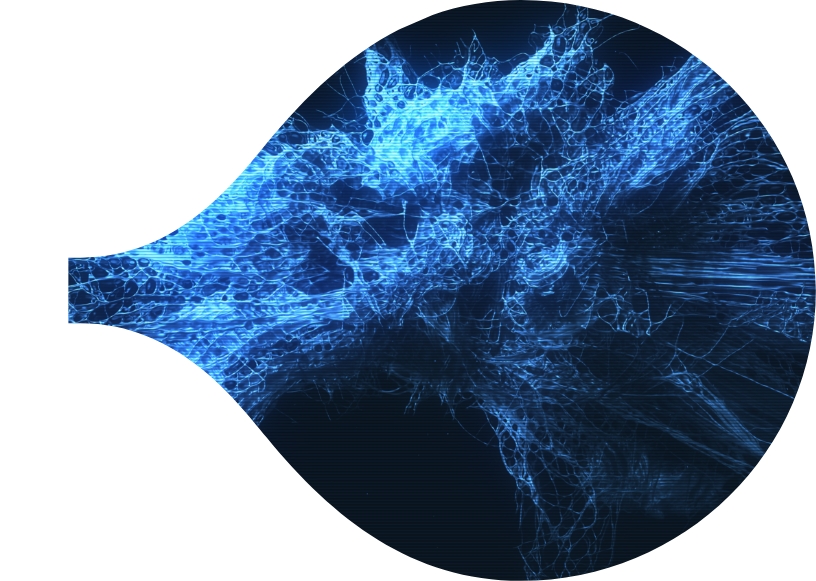 Many biopharmaceuticals, especially cell-based products, use an array of non-standard raw materials in their manufacture. We'll help you meet your responsibility for assessing and assuring their quality and safety.
Our experts can help conduct reviews of raw materials to identify any weaknesses in associated controls and propose solutions. We're experienced in assessing both the safety of raw materials and their residuals, and can work with you to combine published information with your team's own data.
Giving you confidence in quality from the ground up
In the absence of pharmaceutical-grade materials, you'll be responsible for ensuring the quality of your raw materials and those used in their production.
The assurance of product safety and consistency relies on an assessment of the potential for toxicology and transmission of adventitious agents, combined with the efficiency of clearance from the manufacturing process and–where necessary–the ability to measure the residuals. Our experienced and knowledgeable experts can help with all of this.
Get In Touch
Steering your product strategy
Wherever you are on your journey as a biotech – whether you're still forming your team or seeking funding or putting together marketing authorization submissions – we'll apply our deep industry and regulatory expertise to optimise your opportunity. We can help you across every stage of your product and business lifecycle, spanning:
Regulatory Agency Interactions and Clinical Trials
Due Diligence and Partnering
Insights Hub
Sharing insights, questioning norms, asking the right questions - we'll never lose sight of what you're striving for. Our insight and expertise will help you bring the most innovative therapies within reach of patients around the world.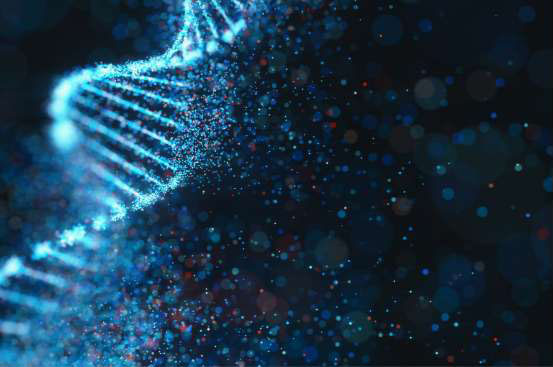 What a year! Biopharma Excellence has been easing the path to market for a whole host of advanced therapies and biosimilars
by Dr. Christian K Schneider Head of Biopharma Excellence As Biopharma Excellence marks its
Start a conversation today
If you're developing something truly ground-breaking, Biopharma Excellence is the nearest resource you'll find to someone who's been there before.