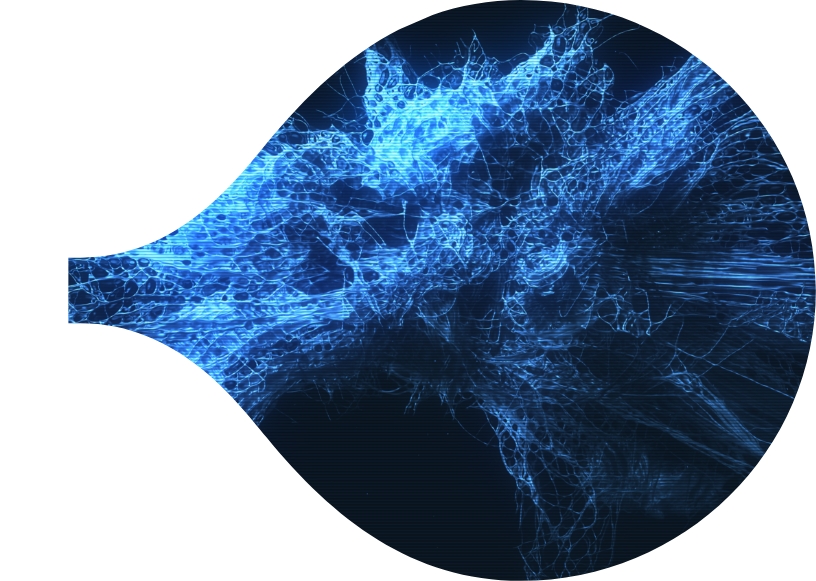 A robust Quality system is not only a regulatory requirement; it also ensures a product's pharmaceutical quality and patients' safety. We'll help you identify gaps in current capability and deliver a fit-for-purpose Quality Management or Pharmaceutical Quality System (QMS/PQS).
Adhering to good practice (GxP) guidelines and ensuring that your own Quality systems and those of your suppliers or clients are to scratch is vital before undertaking any regulatory process. We advocate a phase-appropriate Quality system that's geared to your organization's particular development stage and its business model.
Beyond the QMS: access our end-to-end GxP expertise
Our solutions don't begin and end with QMS/PQS. We provide the full spectrum of tailored Quality management and compliance solutions and services.
Our GxP quality management experts can bring to bear deep experience in:
Consultancy, gap analyses and operative support on GxP topics
Design, implementation and optimization of GxP quality systems
Preparing applications for manufacturing and wholesaling authorizations
Designing and documenting processes as SOPs
Quality risk management strategy
GxP audits and self-inspections
Inspection readiness/mock inspections
Remediation activities
Get In Touch
Steering your product strategy
Wherever you are on your journey as a biotech – whether you're still forming your team or seeking funding or putting together marketing authorization submissions – we'll apply our deep industry and regulatory expertise to optimise your opportunity. We can help you across every stage of your product and business lifecycle, spanning:
Regulatory Agency Interactions and Clinical Trials
Due Diligence and Partnering
Insights Hub
Sharing insights, questioning norms, asking the right questions - we'll never lose sight of what you're striving for. Our insight and expertise will help you bring the most innovative therapies within reach of patients around the world.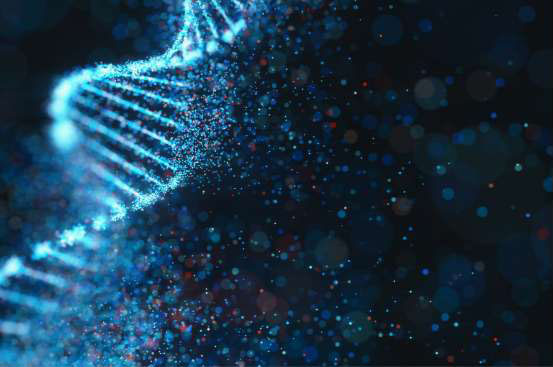 Cell & Gene Therapy: Maximizing Commercialization Potential
How to Navigate the Less Obvious Barriers to Brining Advanced & Highly Targeted Treatments to
Start a conversation today
If you're developing something truly ground-breaking, Biopharma Excellence is the nearest resource you'll find to someone who's been there before.