Biotech is our business
Strategic, insightful and proactive practical support across your product journey. You're in safe hands.
The Biopharma Excellence team has deep experience with cell and gene therapies and is working hand in hand with us to help realize our ambitious vision.
Where do you need our help?
Developing your drug candidate
Navigating the international regulatory landscape
Getting a new therapy into clinical trials
Applying for marketing authorizations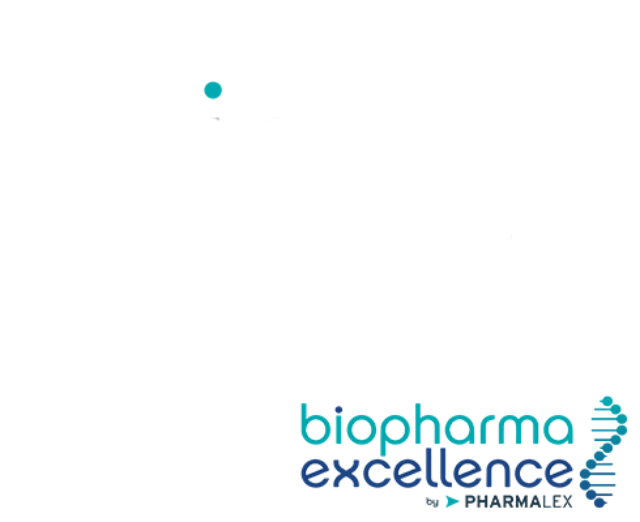 The Science Huddle: 20 years of Biosimilars: Are We on the Right Track?


For nearly 20 years, biosimilars have been at the center of a great debate with 2022 seen as a pivotal point as more of these biologic similars came to market. The debate has progressed from viability and feasibility to sustainability with cost, regulatory guidelines, incentives, efficacy, and patent expirations at the center of today's industry discussion. As more biosimilars prove they can deliver new competition and lower costs to patient-critical treatments, the dialogue is shifting.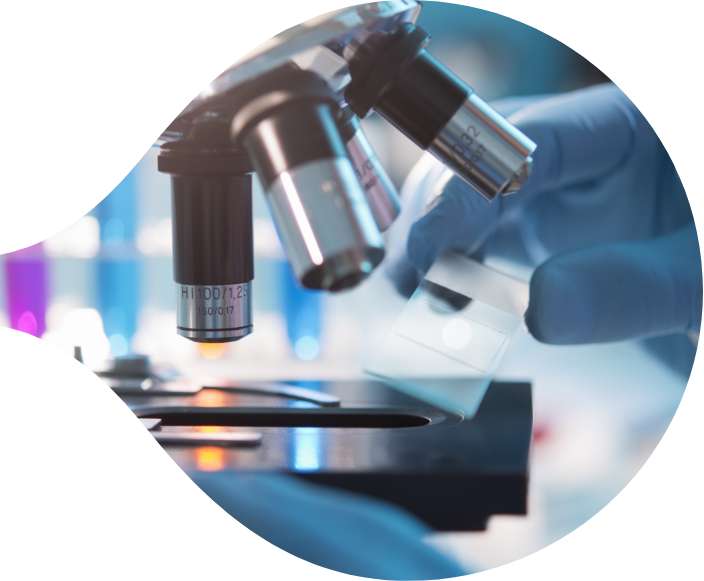 Bridging the Biotech / Regulator Divide
We help dynamic biopharma companies bring innovative new therapies to market in the smartest, smoothest and safest way possible.
We work closely with biopharma businesses, international regulators and health authorities, and potential investors, to confidently optimize the market potential of cutting-edge biotech innovation.
Our team is a fusion of three scientific powerhouses, Pharmalex, ERA Consulting and Biopharma Excellence – under the PharmaLex brand.  We combine 35+ years of empirical experience and respected regulator relationships.

Start-ups

Regulators

Investors

Health Authorities
Biopharma Excellence are pioneers. They're one of the first 'recognizable names' in this industry. They bring entrepreneurial spirit.
Something that really sets Biopharma Excellence apart is its people. They're scientists, but much more than that.
The team at Biopharma Excellence are powerful story-builders and story-tellers. They write submissions regulators WANT to read.
Steering your product strategy; protecting your ability to innovate
Wherever you are on your journey as a biotech – whether you're still forming your team or seeking funding or putting together marketing authorization submissions – we'll apply our deep industry and regulatory expertise to optimize your opportunity. We can help you across every stage of your product and business lifecycle, spanning:
Regulatory Agency Interactions and Clinical Trials
Due Diligence and Partnering
Insights Hub
Sharing insights, questioning norms, asking the right questions - we'll never lose sight of what you're striving for. Our insight and expertise will help you bring the most innovative therapies within reach of patients around the world.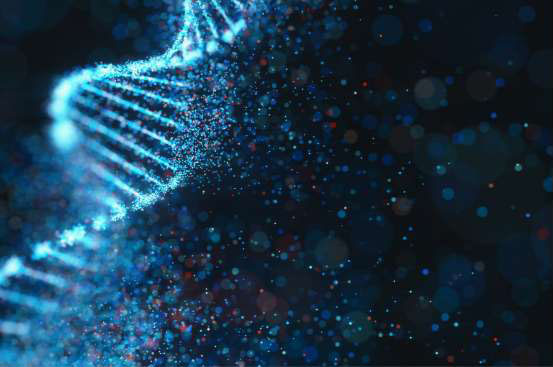 Cell & Gene Therapy: Maximizing Commercialization Potential
How to Navigate the Less Obvious Barriers to Brining Advanced & Highly Targeted Treatments to
Start a conversation today