Biopharma Excellence – Your partner for successful biopharmaceutical development, approval and partnering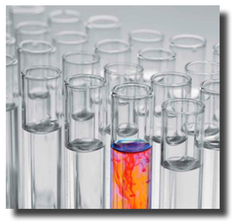 Biopharmaceuticals are special!
Key ingredients for successful development, approval and partnering are promising compounds, tailor made approaches and skilled people with an eye for the essential.
We provide targeted solutions for the development and approval of your products and support your company and people to excel. This is our commitment to excellence. MORE 
Founders:
Team: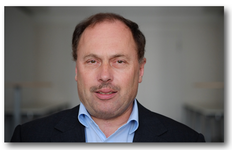 As of 1. March 2016: Dr. Michael Pfleiderer, Principal Consultant
Dr. Michael Pfleiderer is an internationally renowned expert in regulatory affairs and development of vaccines. He is a biologist holding a Ph.D. in molecular virology. MORE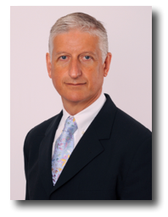 Paul Chamberlain, Associate
Paul Chamberlain specialises in the development planning for biopharmaceutical products, including novel molecular entities and biosimilars, and in the presentation of immunogenicity risk assessments to regulatory agencies. MORE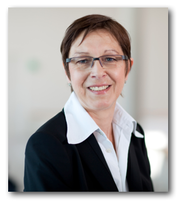 Sabine Kistner, Finance & Administration
Sabine Kistner has more than 20 years of experience in financial management and operation. 
For information on the Biopharma Excellence expert network, please click HERE.