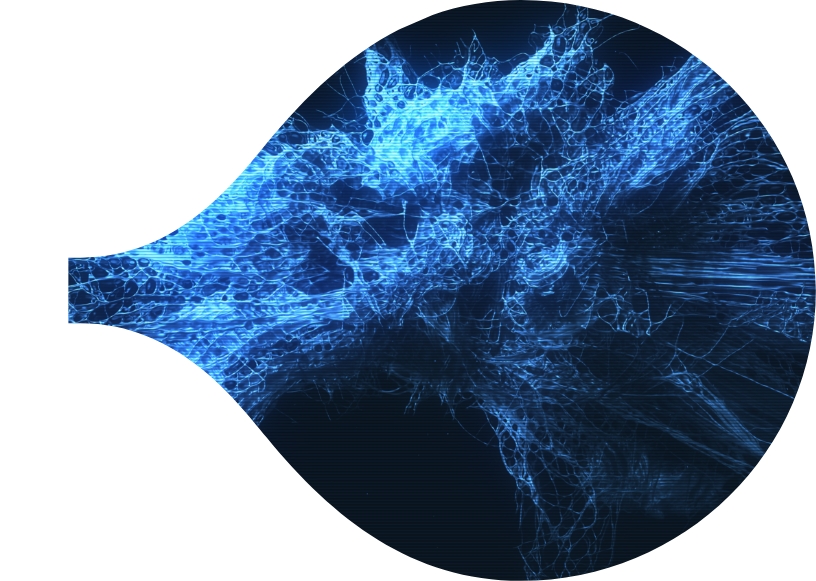 Taking biopharmaceutical products to market requires that the clinical strategy is expertly crafted to fit the target patient population and indication. We'll help you develop a clinical strategy for your program that delivers efficiently and effectively.
Our experts understand how to navigate the particular clinical challenges around biopharmaceuticals–where indications can be complex, rare and largely unexplored. Leveraging our strong data capabilities, along with our 360-degree expertise in the science as well as the clinical and regulatory path to commercialization, we'll help you create a robust clinical strategy and propose a clinical trial design that will optimize marketing approval and commercial success.
A clinical journey with a clear purpose
Working with you, we'll execute a tailor-made clinical program that takes into account the particular challenges facing entirely novel biopharmaceuticals in clinical trial design–such as first in-human studies where healthy volunteers cannot be used; the need for longer-term safety follow-up; and the importance of applying historical controls.
For biosimilars, we can help compile the totality of evidence from the comparability exercise to abridge confirmatory clinical trials, or explore the possibility of dropping them entirely–based on our up-to-date insights into evolving regulatory frameworks.
Get In Touch
Steering your product strategy
Wherever you are on your journey as a biotech – whether you're still forming your team or seeking funding or putting together marketing authorisation submissions – we'll apply our deep industry and regulatory expertise to optimise your opportunity. We can help you across every stage of your product and business lifecycle, spanning:
Regulatory Agency Interactions and Clinical Trials
Due Diligence and Partnering
Insights Hub
Sharing insights, questioning norms, asking the right questions - we'll never lose sight of what you're striving for. Our insight and expertise will help you bring the most innovative therapies within reach of patients around the world.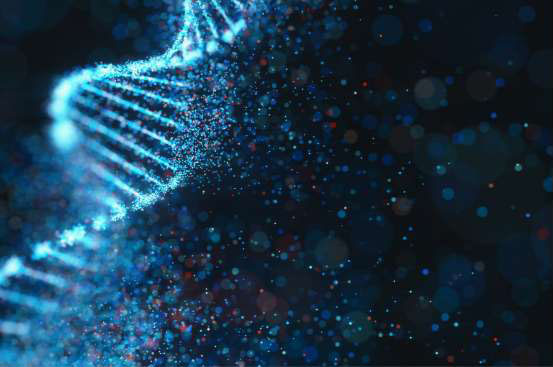 Cell & Gene Therapy: Maximizing Commercialization Potential
How to Navigate the Less Obvious Barriers to Brining Advanced & Highly Targeted Treatments to
Start a conversation today
If you're developing something truly ground-breaking, Biopharma Excellence is the nearest resource you'll find to someone who's been there before.