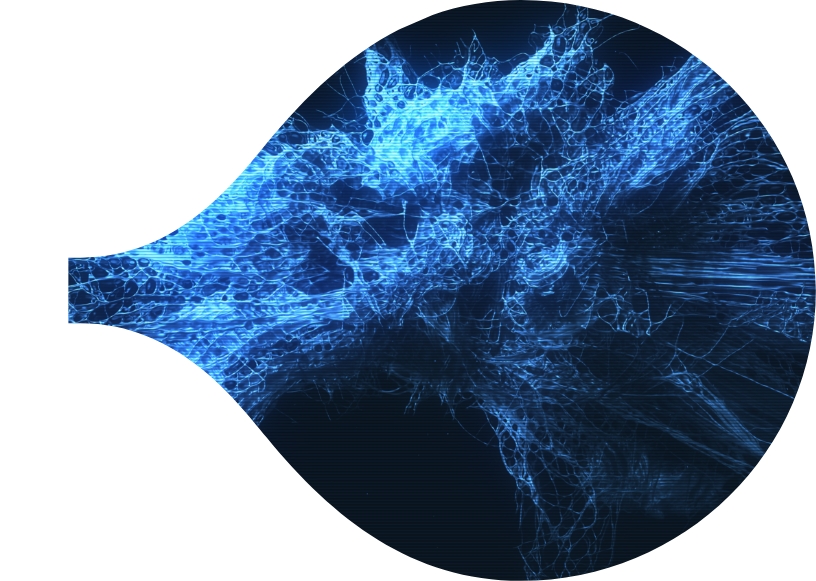 The regulatory landscape is evolving continuously as the use of new therapies grows and as new innovations come to light. Regulators want to support innovators to bring product to patients as quickly as possible and have developed a number of accelerated pathways to support this.
Today, regulators have created special regulatory designations, including provision for orphan drugs and regenerative medicine advanced therapy, often with fast-track pathways. We'll help you navigate the right path for your product and deliver it to market, efficiently and effectively. Because we continuously monitor regulatory evolution we'll help you access incentives or pathways that can accelerate and facilitate your development program.
Because we're the whole package, we'll get you there faster
However bold your ambitions, our deeply experienced experts know what it takes to navigate clinical and regulatory complexity and deliver new products to the market efficiently. Our combined understanding of the science as well as the clinical and regulatory path to commercialization means we spot the considerations and issues others might miss – ensuring that decisions now won't cause delays later.
We can even take a leading role in regulatory agency meetings so that thinking is aligned and critical questions are answered ahead of time.
Get In Touch
Steering your product strategy
Wherever you are on your journey as a biotech – whether you're still forming your team or seeking funding or putting together marketing authorization submissions – we'll apply our deep industry and regulatory expertise to optimize your opportunity. We can help you across every stage of your product and business lifecycle, spanning:
Regulatory Agency Interactions and Clinical Trials
Due Diligence and Partnering
Insights Hub
Sharing insights, questioning norms, asking the right questions - we'll never lose sight of what you're striving for. Our insight and expertise will help you bring the most innovative therapies within reach of patients around the world.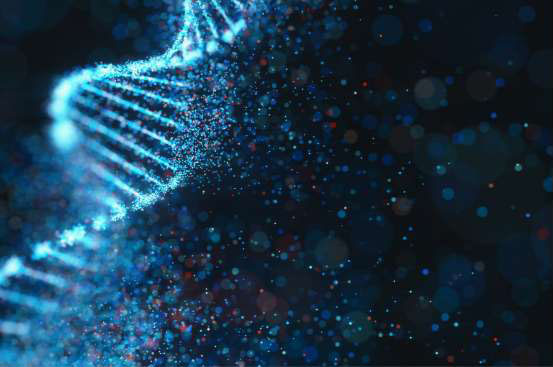 What a year! Biopharma Excellence has been easing the path to market for a whole host of advanced therapies and biosimilars
by Dr. Christian K Schneider Head of Biopharma Excellence As Biopharma Excellence marks its
Start a conversation today
If you're developing something truly ground-breaking, Biopharma Excellence is the nearest resource you'll find to someone who's been there before.