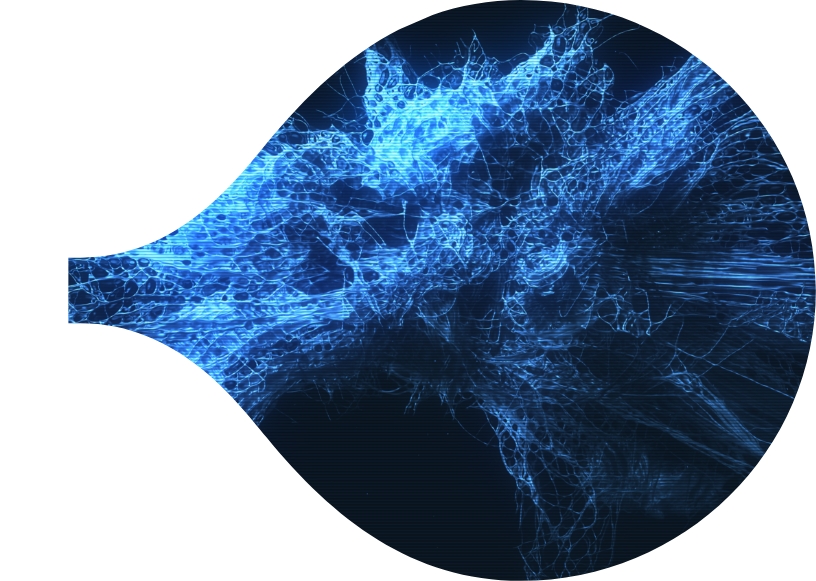 Whether you are looking to acquire, in-license or out-license programs or technology, or enter into a strategic partnership, we'll help you establish an efficient process for managing this, leveraging our 20+ years of experience.
Our deep scientific understanding and experience in product development and regulatory requirements will ensure targeted support during a diligence process.
Whether you are on the 'buy' or 'sell' side, our senior team will be able to quickly develop a tailored program that responds specifically to the questions you have or the areas you want to investigate.
We'll make sure you know what's at stake
We'll help you understand the risks, and propose mitigating steps, before you commit to a merger, licensing agreement, or partnership.
Our diligence support also involves manufacturing, research and development sites, and clinical sites–either at a very high or a deeper and more detailed level, depending on your requirements.
Get In Touch
Steering your product strategy
Wherever you are on your journey as a biotech – whether you're still forming your team or seeking funding or putting together marketing authorization submissions – we'll apply our deep industry and regulatory expertise to optimize your opportunity. We can help you across every stage of your product and business lifecycle, spanning:
Regulatory Agency Interactions and Clinical Trials
Due Diligence and Partnering
Insights Hub
Sharing insights, questioning norms, asking the right questions - we'll never lose sight of what you're striving for. Our insight and expertise will help you bring the most innovative therapies within reach of patients around the world.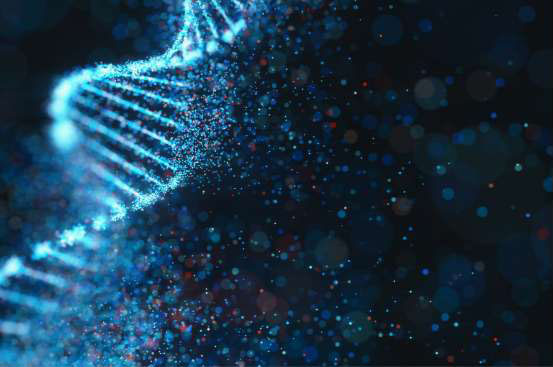 Cell & Gene Therapy: Maximizing Commercialization Potential
How to Navigate the Less Obvious Barriers to Brining Advanced & Highly Targeted Treatments to
Start a conversation today
If you're developing something truly ground-breaking, Biopharma Excellence is the nearest resource you'll find to someone who's been there before.