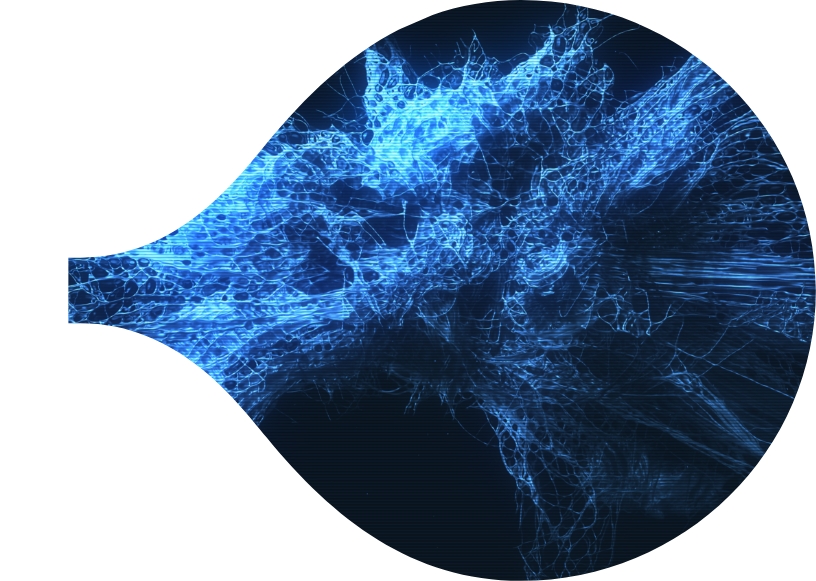 From strategy development to clinical and regulatory preparations and execution–including full-lifecycle regulatory, quality and safety support–our product development program solutions apply to a wide range of biopharmaceutical areas.
Our deep scientific, regulatory and commercial experience covers the full range of cutting-edge biopharmaceutical products–from protein biopharmaceuticals and vaccines, to gene and cell therapies, to regenerative medicine products and oncolytic viruses. Whatever your area of focus, we'll help you optimize the market opportunity.
We're across all up-and-coming product types
Our quality, non-clinical, clinical and regulatory solutions can be applied in a customized, targeted way across the following product types:
Protein biopharmaceuticals, including antibodies, antibody-drug conjugates, biosimilars, enzyme replacement therapies, insulins, natural product proteins, etc;
Vaccines, including vectored and mRNA-based vaccines and other biotechnological approaches;
Gene therapies, including viral and non-viral vectors, genetically-modified cells, in vivo and ex vivo genome editing;
Cell therapies, including autologous and allogeneic, stem cell-based or stem cell-derived products, cellular immunotherapies;
Regenerative medicine products for tissue repair; and
Oncolytic viruses, designed to target, infect and kill cancer cells
Get In Touch
Steering your product strategy
Wherever you are on your journey as a biotech – whether you're still forming your team or seeking funding or putting together marketing authorization submissions – we'll apply our deep industry and regulatory expertise to optimize your opportunity. We can help you across every stage of your product and business lifecycle, spanning:
Regulatory Agency Interactions and Clinical Trials
Due Diligence and Partnering
Insights Hub
Sharing insights, questioning norms, asking the right questions - we'll never lose sight of what you're striving for. Our insight and expertise will help you bring the most innovative therapies within reach of patients around the world.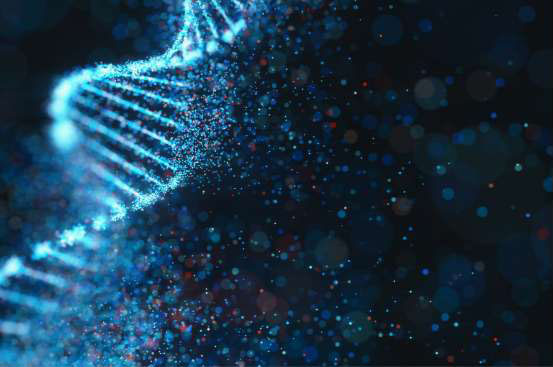 Cell & Gene Therapy: Maximizing Commercialization Potential
How to Navigate the Less Obvious Barriers to Brining Advanced & Highly Targeted Treatments to
Start a conversation today
If you're developing something truly ground-breaking, Biopharma Excellence is the nearest resource you'll find to someone who's been there before.