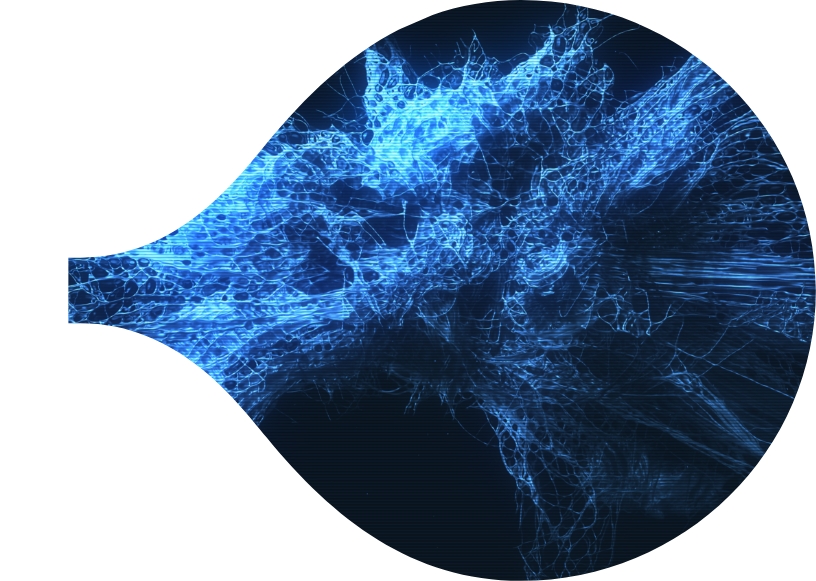 Our Vaccine Team
The last couple of years have shone a light on the importance of getting vaccines to market quickly and efficiently and extending fair access to all.
Without compromising safety, our Vaccine Team can provide fast-track services to bring important protective biopharma products to market at speed. Our clients range from large and mid-sized pharma organizations, and biotech start-ups, to state institutions, non-profit organizations and academia.
Expediting access to the latest protection
Our team's extensive expertise in vaccine and other biopharmaceutical regulations helps our clients get to market efficiently.
We support pharma/biotech clients at all stages of development — from securing funding, partnering, CMC, non-clinical, clinical development all the way to successful fast-track approvals.
We're also helping to shape the regulatory landscape through the development of new concepts and solutions designed to expedite global access to the latest public health safeguards.
You're safe in our hands
Our Vaccine Team comprises specialist virologists, vaccinologists, molecular biologists, and leading former regulators with a rich understanding of infectious disease, as well as public health/health policy needs and expectations.
This vast pool of in-house knowledge means we're able to efficiently create a precise vision of how the CMC, non-clinical and clinical development of novel vaccine technologies can be optimally blended with smart regulatory solutions worldwide.
"We're primed to share our knowledge and to support developers to rapidly take their solutions to the market."
– Dr. Michael Pfleiderer, Lead Scientist, Biopharma Excellence
Get In Touch
Steering your product strategy
Wherever you are on your journey as a biotech – whether you're still forming your team or seeking funding or putting together marketing authorization submissions – we'll apply our deep industry and regulatory expertise to optimise your opportunity. We can help you across every stage of your product and business lifecycle, spanning:
Regulatory Agency Interactions and Clinical Trials
Due Diligence and Partnering
Insights Hub
Sharing insights, questioning norms, asking the right questions - we'll never lose sight of what you're striving for. Our insight and expertise will help you bring the most innovative therapies within reach of patients around the world.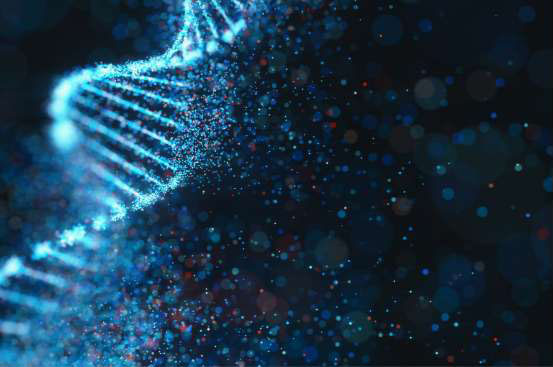 Planning for CBER and EMA success with cell and gene therapy
By Cori Gorman, Ph.D. The fields of cell and gene therapy are enormously promising while
Start a conversation today
If you're developing something truly ground-breaking, Biopharma Excellence is the nearest resource you'll find to someone who's been there before.