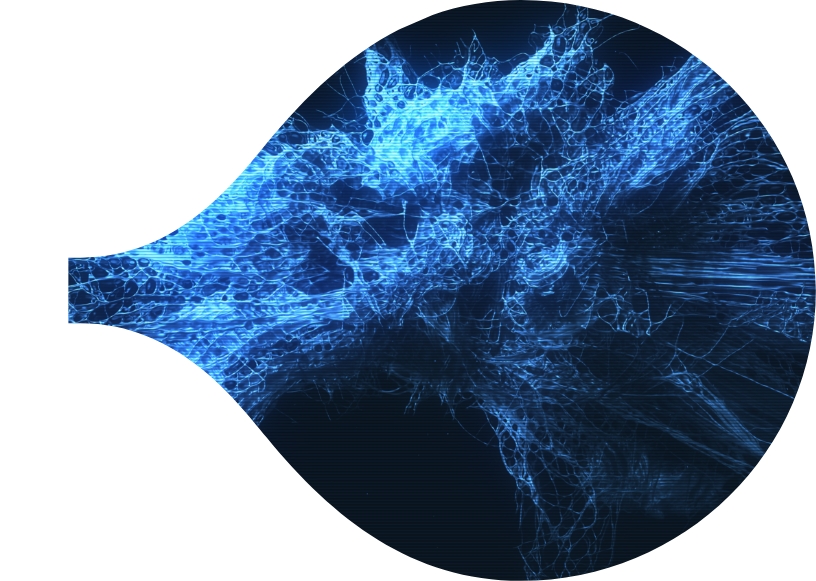 Vaccines/Our Vaccine Unit
Biopharma Excellence is unrivalled in all aspects of vaccines regulatory work, having successfully executed more than 200 projects in recent years.
Our work ranges from vital scientific group input for very early-stage pre-clinical biotech startups; and comprehensive regulatory consultancy for mid-sized and large global pharma organisations; to extensive work with governmental institutions and non-profit organisations as well as academia.
We are the world's most experienced scientific regulatory consultancy, with extensive experience specifically in vaccines whose requirements differ considerably to those of biopharma more broadly.
We are integrally involved right across the vaccines industry, too – from policy development with ministries of health around the world, to providing specific in-depth knowledge of epidemiology and public health developments.
Thanks to this expertise, we are helping to accelerate speed to market with ground-breaking public health protection. We provide smart, tailored solutions with optimal impact in a highly complex, tightly regulated and fast-changing market, ensuring that vaccine-related regulatory submissions are right first time.
Our credentials at a glance
200+ vaccine-related successfully executed vaccine projects, spanning big pharma, SMEs, biotech start-ups, governmental institutions, non-profit organisations and academia.
We support vaccine projects at all stages of development, from raw scientific data to MAA approvals.
• Our experts include virologists, microbiologists, molecular biologists, and vaccinologists, with PhDs in their respective disciplines.
Fundamental understanding of the aetiology of infectious agents, as well as public health/health policy needs and expectations.
Get In Touch
Steering your product strategy
Wherever you are on your journey as a biotech – whether you're still forming your team or seeking funding or putting together marketing authorization submissions – we'll apply our deep industry and regulatory expertise to optimise your opportunity. We can help you across every stage of your product and business lifecycle, spanning:
Regulatory Agency Interactions and Clinical Trials
Due Diligence and Partnering
Start a conversation today
If you're developing something truly ground-breaking, Biopharma Excellence is the nearest resource you'll find to someone who's been there before.