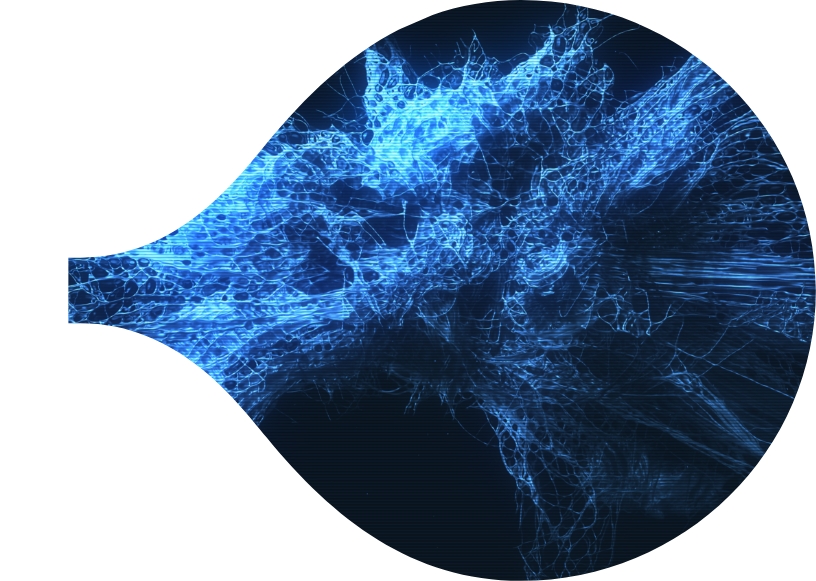 The development of biosimilars requires rigorous attention to the manufacturing process due to its impact on the characteristics of the final product. That's because the process occurs in living cells, which are inherently variable. We're highly experienced in this kind of assessment.
When it comes to the development of biosimilars, the originator's manufacturing process typically remains proprietary information. Because of this, biosimilarity assessments are both challenging and critical to get right. This is a specialist skill, and something our consultants are highly adept at.
Experts in assessing 'live' manufacturing
Drawing on our extensive experience across numerous biosimilar projects, we'll help you perform a robust assessment of all critical aspects of your biosimilar development, including:
Structural and functional analytics
Impurity controls
Pharmacokinetics / pharmacodynamics
Immunogenicity
Product formulation and presentation
Sensitivity of the above to changes that may be made in the manufacturing process
Overall integrated development strategy with tailored clinical development if needed, building on the totality of evidence
Get In Touch
Steering your product strategy
Wherever you are on your journey as a biotech – whether you're still forming your team or seeking funding or putting together marketing authorization submissions – we'll apply our deep industry and regulatory expertise to optimise your opportunity. We can help you across every stage of your product and business lifecycle, spanning:
Regulatory Agency Interactions and Clinical Trials
Due Diligence and Partnering
Insights Hub
Sharing insights, questioning norms, asking the right questions - we'll never lose sight of what you're striving for. Our insight and expertise will help you bring the most innovative therapies within reach of patients around the world.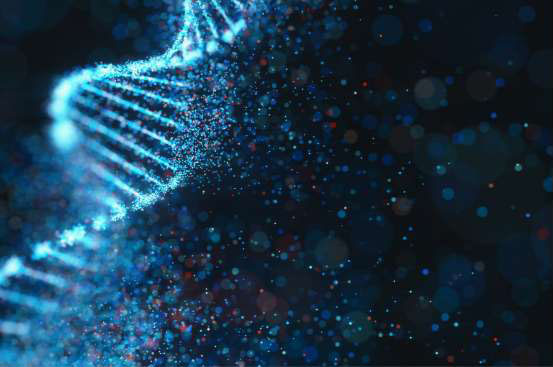 Cell & Gene Therapy: Maximizing Commercialization Potential
How to Navigate the Less Obvious Barriers to Brining Advanced & Highly Targeted Treatments to
Start a conversation today
If you're developing something truly ground-breaking, Biopharma Excellence is the nearest resource you'll find to someone who's been there before.