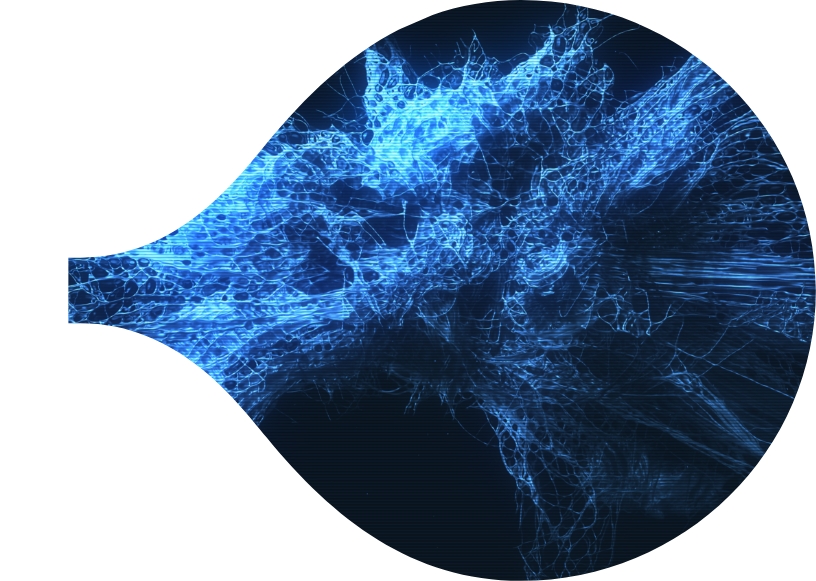 The development and marketing of biopharmaceutical products can be a highly complex undertaking. Our holistic yet tailored approach to Global Procedure Management ensures an optimized marketing authorization preparation and submission process designed with the end in mind.
Recognizing the likely involvement of multiple disciplines, work-streams and procedures, potentially spanning multiple regions, our experts can help across all stages of marketing authorization preparation:
Pre-submission activities – including seeking early input from the authorities
Program or targeted gap analysis
Authoring BLA / MAA
Dossier evaluation process
Publishing and eCTD
Support during agency evaluation.
Joined-up thinking, proven success
We have a proven track record of successful applications of a great variety of biopharmaceutical development projects. It helps that we think holistically from the outset – e.g. ensuring that orphan designations, adaptive pathways, PIPS/PSP and any other special considerations are factored in early on.
Our regulatory writing experts have long-standing experience in preparing the relevant documents for submission to the FDA (BLA) and the EMA (MAA) and other authorities worldwide.
We're known for:
Maximizing cost and time efficiencies across regions, with our global thinking
Creating a consistent and compelling dossier, through skilled content development and story-boarding by global writing experts
Assured regional compliance, thanks to our deep understanding of requirements in all regions
Get In Touch
Steering your product strategy
Wherever you are on your journey as a biotech – whether you're still forming your team or seeking funding or putting together marketing authorization submissions – we'll apply our deep industry and regulatory expertise to optimise your opportunity. We can help you across every stage of your product and business lifecycle, spanning:
Regulatory Agency Interactions and Clinical Trials
Due Diligence and Partnering
Insights Hub
Sharing insights, questioning norms, asking the right questions - we'll never lose sight of what you're striving for. Our insight and expertise will help you bring the most innovative therapies within reach of patients around the world.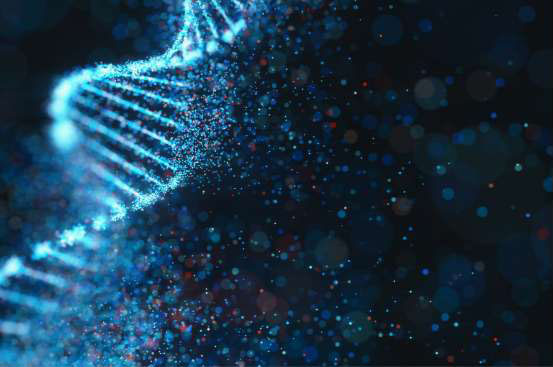 Cell & Gene Therapy: Maximizing Commercialization Potential
How to Navigate the Less Obvious Barriers to Brining Advanced & Highly Targeted Treatments to
Start a conversation today
If you're developing something truly ground-breaking, Biopharma Excellence is the nearest resource you'll find to someone who's been there before.