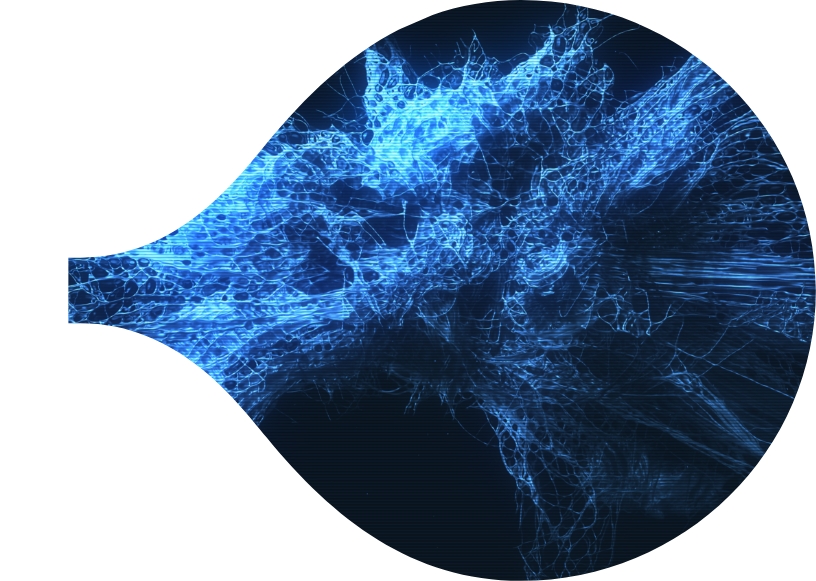 Product specifications are only as good as the analytical methods used to define them. We're experts in developing strategies and supporting assay development, qualification and validation. We're also highly experienced in the demanding potency assays required for complex biopharmaceutical products.
Failure to adequately demonstrate comparability can be a common reason for regulatory non-acceptance. Our consultants can help design required comparability studies to satisfy regulators' expectations: for changes to your manufacturing process as you optimize it along the way; for biosimilars requiring high precision; or for products with very high intrinsic variability such as autologous cell therapies.
Helping you stay one step ahead of change
Comparability is a major–and very common–challenge for developers of biopharmaceuticals. Changes to the manufacturing process take place almost invariably during product development. These might be major changes within the manufacturing platform and/or changes to the manufacturer itself. Our experienced professionals will ensure that nothing is left to chance in our assessment of the impact of these variances and their reporting to regulators.
Get In Touch
Steering your product strategy
Wherever you are on your journey as a biotech – whether you're still forming your team or seeking funding or putting together marketing authorization submissions – we'll apply our deep industry and regulatory expertise to optimise your opportunity. We can help you across every stage of your product and business lifecycle, spanning:
Regulatory Agency Interactions and Clinical Trials
Due Diligence and Partnering
Insights Hub
Sharing insights, questioning norms, asking the right questions - we'll never lose sight of what you're striving for. Our insight and expertise will help you bring the most innovative therapies within reach of patients around the world.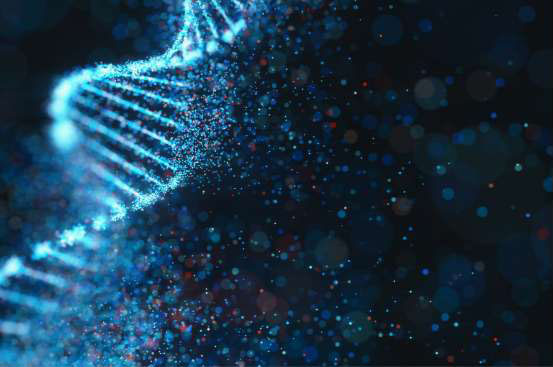 Cell & Gene Therapy: Maximizing Commercialization Potential
How to Navigate the Less Obvious Barriers to Brining Advanced & Highly Targeted Treatments to
Start a conversation today
If you're developing something truly ground-breaking, Biopharma Excellence is the nearest resource you'll find to someone who's been there before.