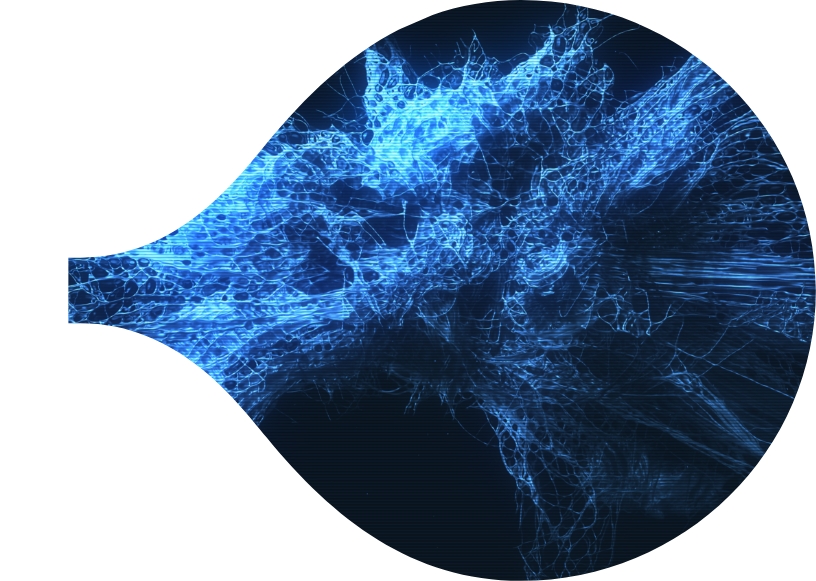 Early decisions around cell line development and vector selection are critical as these are the foundation of your product. We'll ensure you manage your risks and maximize your opportunity.
Committing to cell line development and vector selection early in development is critical as these elements are very difficult to change later. Our experts can advise on the selection, design and sourcing of producer cells to avoid issues down the line. We'll help to minimize any delays and risks in clinical development, and ensure your choices stand up to due diligence by potential investors.
Ensuring you build from the strongest foundations
Our consultants are highly experienced in the development of a wide range of biopharmaceuticals, from concept to marketing approval. This expertise encompasses potential pitfalls and how to avoid them, along with the likely response of regulators.
We'll help you make the best decisions from the outset, avoiding potential issues such as:
Regulatory objections, requiring reengineering
The inability to scale/adapt for commercial manufacture
Inconsistencies in manufacture
Get In Touch
Steering your product strategy
Wherever you are on your journey as a biotech – whether you're still forming your team or seeking funding or putting together marketing authorisation submissions – we'll apply our deep industry and regulatory expertise to optimize your opportunity. We can help you across every stage of your product and business lifecycle, spanning:
Regulatory Agency Interactions and Clinical Trials
Due Diligence and Partnering
Insights Hub
Sharing insights, questioning norms, asking the right questions - we'll never lose sight of what you're striving for. Our insight and expertise will help you bring the most innovative therapies within reach of patients around the world.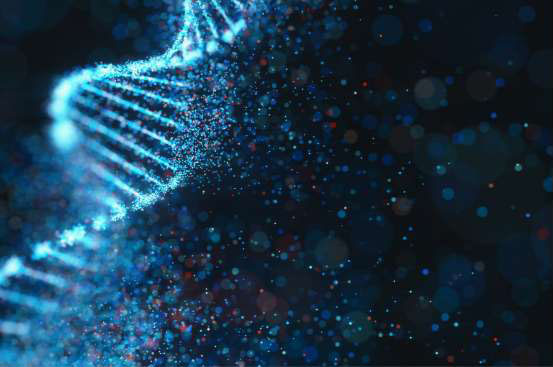 Cell & Gene Therapy: Maximizing Commercialization Potential
How to Navigate the Less Obvious Barriers to Brining Advanced & Highly Targeted Treatments to
Start a conversation today
If you're developing something truly ground-breaking, Biopharma Excellence is the nearest resource you'll find to someone who's been there before.