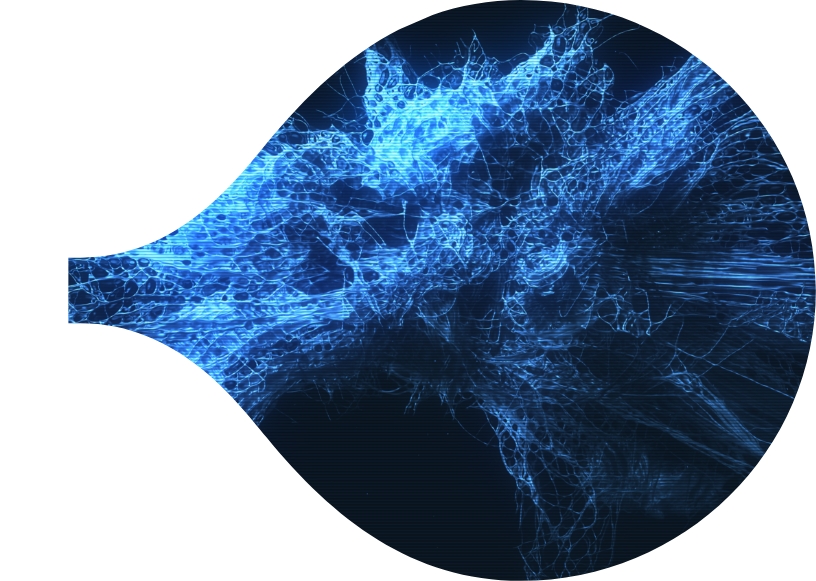 Bringing to market novel therapies for orphan, rare and ultra-rare conditions is something patients, patient groups and regulatory authorities encourage. We'll help you align your plans with the appropriate options.
Our experts will help you identify your target population, and apply for incentives and fast-track options designed to bring new drugs to the patients who need them. We'll work alongside you to develop your orphan drug strategy, prepare and submit your application, and to identify and capitalize on orphan-related market opportunities.
Signposting you to the tools to accelerate your journey
To optimize your success with orphan drug designation, we'll help identify the available tools aimed at developers of drugs targeted at orphan, rare and ultra-rare diseases, and take advantage of the available benefits – including reduced fees, development support and, in some cases, accelerated approval. It's something we'll help you factor into your integrated drug development strategy.
Get In Touch
Steering your product strategy
Wherever you are on your journey as a biotech – whether you're still forming your team or seeking funding or putting together marketing authorization submissions – we'll apply our deep industry and regulatory expertise to optimise your opportunity. We can help you across every stage of your product and business lifecycle, spanning:
Regulatory Agency Interactions and Clinical Trials
Due Diligence and Partnering
Insights Hub
Sharing insights, questioning norms, asking the right questions - we'll never lose sight of what you're striving for. Our insight and expertise will help you bring the most innovative therapies within reach of patients around the world.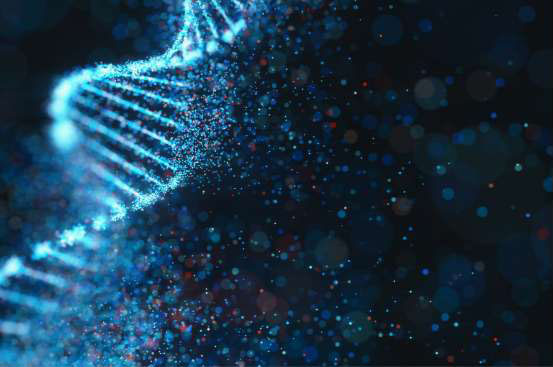 Cell & Gene Therapy: Maximizing Commercialization Potential
How to Navigate the Less Obvious Barriers to Brining Advanced & Highly Targeted Treatments to
Start a conversation today
If you're developing something truly ground-breaking, Biopharma Excellence is the nearest resource you'll find to someone who's been there before.