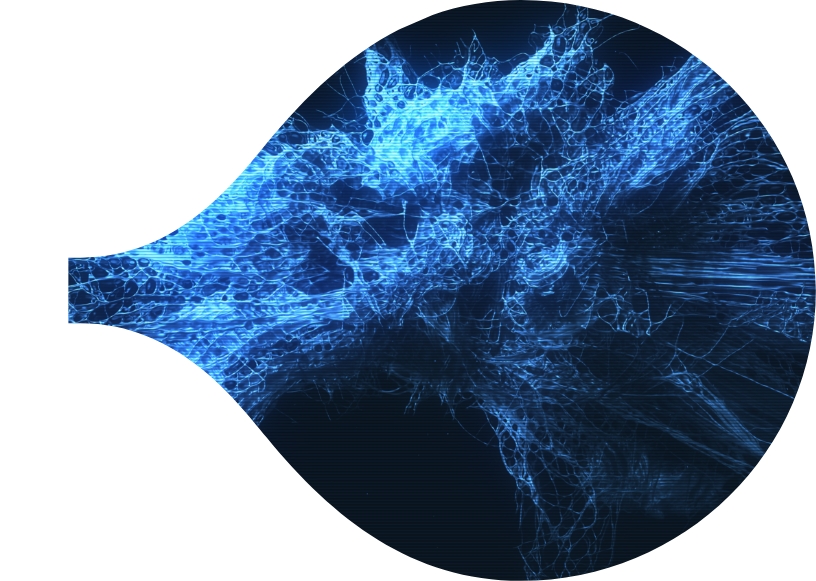 Pharmacovigilance (PV) isn't only a compliance exercise–it demonstrates ongoing commitment to patient safety, and can be a powerful tool for approval of a biopharmaceutical. We'll help you find the optimum approach which combines quality and reliability with efficiency.
Seeking external support with PV delivery has become common practice due to soaring workloads. As regulators demand more data to understand safety signals, internal teams find themselves increasingly stretched. We can help in a number of flexible and customizable ways – with solutions ranging from flexible staffing/short-term tactical support to long-term strategic partnership.
A rounded approach to PV that delivers on all points
We can provide PV support in any or all of the following areas:
ICSR management – including collection, evaluation, processing, distribution & reporting
Safety database hosting and support
Literature monitoring
Pharmacoepidemiology
Signal management
Risk management
Periodic safety reports
Pharmacovigilance system and compliance
EU-QPPV / local QPPV
Quality system, audit and inspection support
Safety data exchange agreements
Get In Touch
Steering your product strategy
Wherever you are on your journey as a biotech – whether you're still forming your team or seeking funding or putting together marketing authorisation submissions – we'll apply our deep industry and regulatory expertise to optimise your opportunity. We can help you across every stage of your product and business lifecycle, spanning:
Regulatory Agency Interactions and Clinical Trials
Due Diligence and Partnering
Insights Hub
Sharing insights, questioning norms, asking the right questions - we'll never lose sight of what you're striving for. Our insight and expertise will help you bring the most innovative therapies within reach of patients around the world.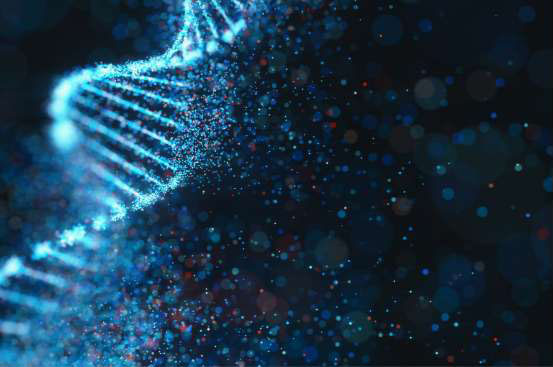 What a year! Biopharma Excellence has been easing the path to market for a whole host of advanced therapies and biosimilars
by Dr. Christian K Schneider Head of Biopharma Excellence As Biopharma Excellence marks its
Start a conversation today
If you're developing something truly ground-breaking, Biopharma Excellence is the nearest resource you'll find to someone who's been there before.