Accelerating commercialization of advanced therapies: it's time to map a new route to market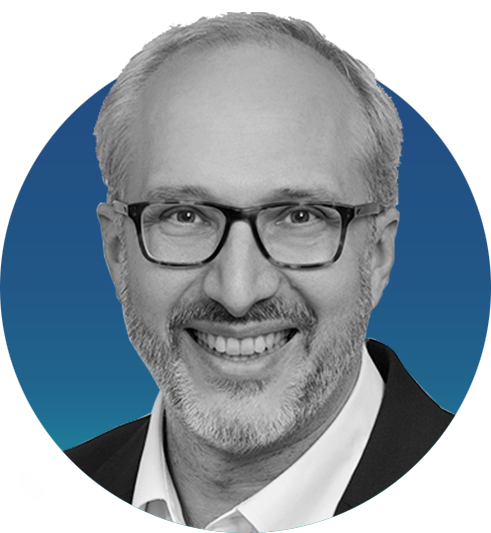 Christian K. Schneider, MD
For decades, advanced therapies have shown potential to disrupt the $1 trillion global pharmaceuticals market. But it has been the successful development of COVID-19 vaccines, including mRNA vaccines, that has really boosted the long-term growth projections for the advanced therapy medicinal products (ATMPs) sector: both industry and regulators have found ways to accelerate development of complex biologicals without compromising patient safety.
Thanks to scientific innovations, impressive clinical outcomes, and a succession of new product approvals, we now stand at the threshold of a new era in how patients are treated and how disease and illness can be prevented and managed.
A balancing act: innovation invites risk as well as benefit
Unlike traditional medications, cell and gene therapies are often developed to cure a disease — not just treat the symptoms. But developing these innovative and highly complex therapies comes with a fair amount of risk. To anticipate and mitigate potential challenges, efforts should be focused on identifying these risks as early in development as possible and then putting them into context of the benefits – and mitigating them wherever possible.
But often this is easier said than done. Scientific, clinical and regulatory uncertainties exist with any development program, but can be compounded by organizations' limited experience with the clinical and commercial uses of innovative therapies. There are also the challenges related to limited manufacturing experience, either within a given developer's organization or across the board where entirely novel concepts are involved: not least because these therapies are based on inherently dynamic biological systems.
New treatments, new rules – and commercial considerations
Even more challenging is that conventional development paradigms often don't readily apply to ATMPs and a more agile, multidisciplinary approach – designed to minimize delays or risks of failure – is needed to increase the success rates of development programs, while avoiding some of the common pitfalls.
Consider the unique development aspects of advanced therapies: patient populations are smaller and more targeted, making product quantities low. There are also very specific logistical requirements; for example, manufacturing decisions and patients' lives can depend on the speed at which a product moves from the bedside to a manufacturing facility and back again, especially in cases where shelf-life is very short and where a patient's own cells or tissue is involved.
Then there are the market access decisions. Although advanced therapies might be potentially transformative, pricing for advanced therapies may ultimately prove prohibitive for some payers. At the same time, the underlying quality, regulatory, and manufacturing guidelines that apply to traditional drug development must still be considered. Those guidelines can be nuanced too, depending on country or region, which makes them challenging to navigate -especially when a global or cross-region development program is envisaged, with a view to increasing market size.
For many companies these challenges will feel like uncharted territory. For others, the issues will be known but the resources and knowhow to formulate plans may be lacking.
To help navigate the complexities, our experienced leadership team has produced a timely paper setting out the challenges and best-practice approaches – The Future of Advanced Therapies: Strategies to Evolve Global Health in a Post-COVID World – which you can download here.