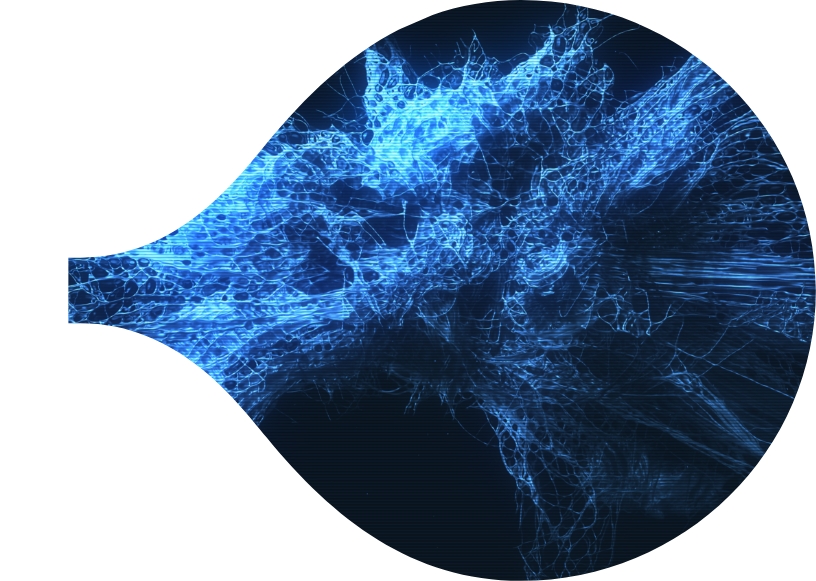 Whether you're a developer of SARS-CoV-2 vaccine/ biopharmaceuticals, an investor in the latest drug innovation, or work in policy development for a public health authority, we'll help you fast-track your activity.
Our experts will work with you to accelerate your SARS-CoV-2 vaccine/ biopharmaceuticals development strategy, progressing the delivery of new product innovation in compliance with rapidly-evolving regulatory expectations around the world.
Our flexible approach is tailored to your team's specific needs, allowing swift adaptation of known processes to newly-emerging Coronavirus strains.
You're safe in our hands
Our experts regularly present new and unprecedented concepts on how the rules and procedures around vaccines/biopharmaceuticals could be complemented – facilitating faster and more flexible development programmes.
We have:
Developed comprehensive regional and global regulatory strategies for more than 30 SARS-CoV-2 vaccines and other biopharmaceuticals
Supported clients at all stages of development – from securing funding, partnering, CMC, non-clinical and clinical development to successful fast-track approvals.
Provided profound expertise in vaccine and other biopharmaceuticals regulation which has proved invaluable in enabling our clients to successfully navigate, and to shape the current regulatory landscape linked to the proposal of innovative solutions.
We can also help identify and make contact with potential partners/investors, through our extensive collaboration with non-profit as well as governmental organizations and big pharma.
Get In Touch
Steering your product strategy
Wherever you are on your journey as a biotech – whether you're still forming your team or seeking funding or putting together marketing authorization submissions – we'll apply our deep industry and regulatory expertise to optimise your opportunity. We can help you across every stage of your product and business lifecycle, spanning:
Regulatory Agency Interactions and Clinical Trials
Due Diligence and Partnering
Insights Hub
Sharing insights, questioning norms, asking the right questions - we'll never lose sight of what you're striving for. Our insight and expertise will help you bring the most innovative therapies within reach of patients around the world.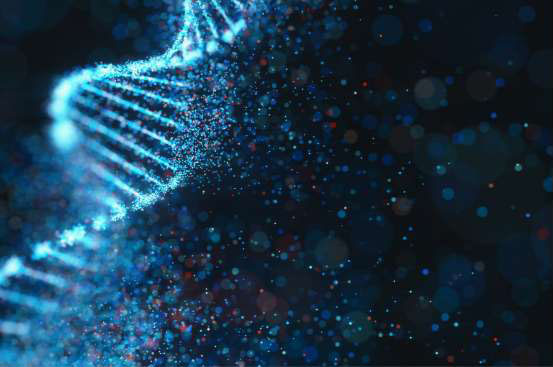 Getting the balance right with biosimilars
As many of the top-selling biotech drugs face loss of patent in the next few years, a large number...
Start a conversation today
If you're developing something truly ground-breaking, Biopharma Excellence is the nearest resource you'll find to someone who's been there before.