Rare Disease Day: marking 2 decades of advancement in orphan treatments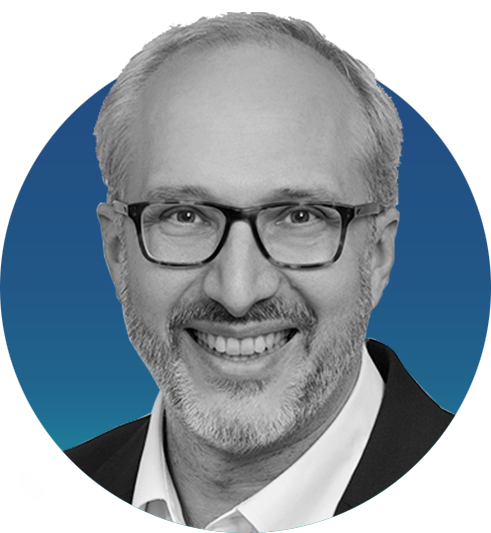 By Dr Christian Schneider, Head of Biopharma Excellence and Chief Medical Officer (Biopharma)
While every day can be a challenge for those living with rare and debilitating conditions, Rare Disease Day presents a chance to reflect on how far treatments have come over the last 20+ years.
That's how long it's been since Europe introduced its Orphan Regulation, making it easier and more attractive for pharma companies and biotech start-ups to develop and bring to market innovative new treatments that target rare and orphan conditions.
Over the last two decades, a whole range of important new options – including hugely transformational gene and cell therapies – have been authorised at an accelerating pace and are already changing people's lives for the better. Babies born with severe combined immunodeficiency are now living well into their teens, for example: an outcome we wouldn't have dared hope for 20 years ago.
Momentum around developing ground-breaking new treatments continues to build too: in recent years R&D attention has shifted visibly from blockbusters to 'niche busters' as some of the most challenging diseases (orphan conditions are those affecting fewer than five in every 10,000 people each year) become a market in their own right, attracting entire streams of investment and cutting-edge innovation.
Keeping pace with the science: new measures & standards required
There's still a way to go, however – in terms of regulatory measures and standards playing catch up with scientific progress.
With obvious limitations in clinical trial scope when diseases are very rare and patient populations very small, there needs to be more focus on alternative statistical approaches and methodologies to fill the gaps. Combined with smart clinical designs, these newer methods look deeper into individual patient data and can be combined with other read-outs (such as pharmacodynamic markers, monitoring the biological effects of new treatments on organ function, for instance) to create a fuller clinical picture.
Quality control, too, presents a challenge when batches of product are tiny or highly individualised, requiring new solutions.
Time to apply great minds: introducing Science Huddle
It's the pursuit of optimal answers to issues such as those outlined above that has inspired our new Science Huddle – a ground-breaking series of in-depth, cross-industry, action-oriented think-tanks.
Each quarter, the sharpest minds from across the life sciences ecosystem will come together to thrash out the logistical issues which still threaten to hamper the pace of innovation and transformation, and to pinpoint practical next steps.
Involving patients of rare diseases in the decisions taken
Crucially, representatives of patient advocacy groups will play a key role in these sessions, giving voice to the measures that matter most to those actually living with orphan diseases. While a small, incremental improvement in visible outcomes on an abstract clinical scale might appear insignificant to scientists and regulators for instance, in the eyes of the patient that same change could feel transformational – if as a result they can take care of their daily routine again like making their own breakfast and rely on others that bit less.
The point being that, without the patient perspective, it is much harder to really judge what constitutes a meaningful clinical outcome.
So, absolutely, let's applaud how far the science has come over the last two decades, enabled by breakthrough technologies and encouraged by more favourable market conditions. But let's remember too, the practical barriers that remain – and pledge to work harder to overcoming them, in the next 20 months as well as the next 20 years.
We'll be launching The Science Huddle and announcing our first event in the coming weeks.  Watch our website or LinkedIn page to get involved and keep updated.
Go Back
Start a conversation today